Oct 04, 2023
All things Táche, from soup to nuts
Welcome to the promised land of pistachios.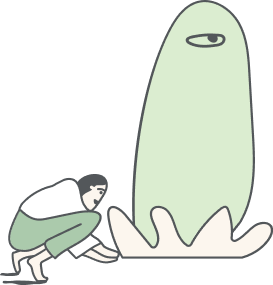 BETTER TASTING
Classic comfort meets modern taste. One sip and you'll be reaching for Táche every time you brew coffee, pour cereal, or want something delicious enough to drink on its own.
BETTER FOR THE PLANET
Love nut milks but not their massive water footprints? Us too. When compared to almond milk, pistachios require 75% less water to grow.
BETTER FOR YOU
We're proud members of the No Added Oils In Our Alt Milk Club. Táche gets that perfect velvety texture from the oil content that is found in pistachios naturally.
Featured collection
SHOP ALL
The most requested, most needed, most craved order option is here. Four cartons, every flavor, one shipment straight ...

The most requested, most needed, most craved order option is here. Four cartons, every flavor, one shipment straight to your do...

Táche Variety Pack

Four-pack of 32 oz multi-serve cartons

Subscribe and Save (10.0%):

$39.00

$35.10

One-time purchase:

$39.00

A little bit nutty and a little bit sweet, Táche is a vegan plant-based milk made with real pistachios. Made without...

A little bit nutty and a little bit sweet, Táche is a vegan plant-based milk made with real pistachios. Made without any added...

Táche Original Blend

Six-pack of 32 oz multi-serve cartons

Subscribe and Save (10.0%):

$54.00

$48.60

Delivery every 2 weeks - 10% off Weeks
Delivery every 4 weeks - 10% off Weeks
Delivery every 6 weeks - 10% off Weeks
Delivery every 8 weeks - 10% off Weeks

One-time purchase:

$54.00